Fuse Electrical Solutions offers a fuel suite of services to meet your needs. Residential troubleshooting to large commercial and everything in-between. We can even help you with your holiday lighting.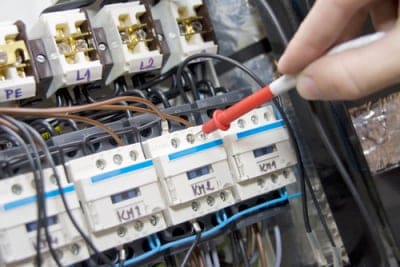 MAINTENANCE
You rely on your electrical services. Let us keep things running smoothly so you never have to question your electrical system reliability.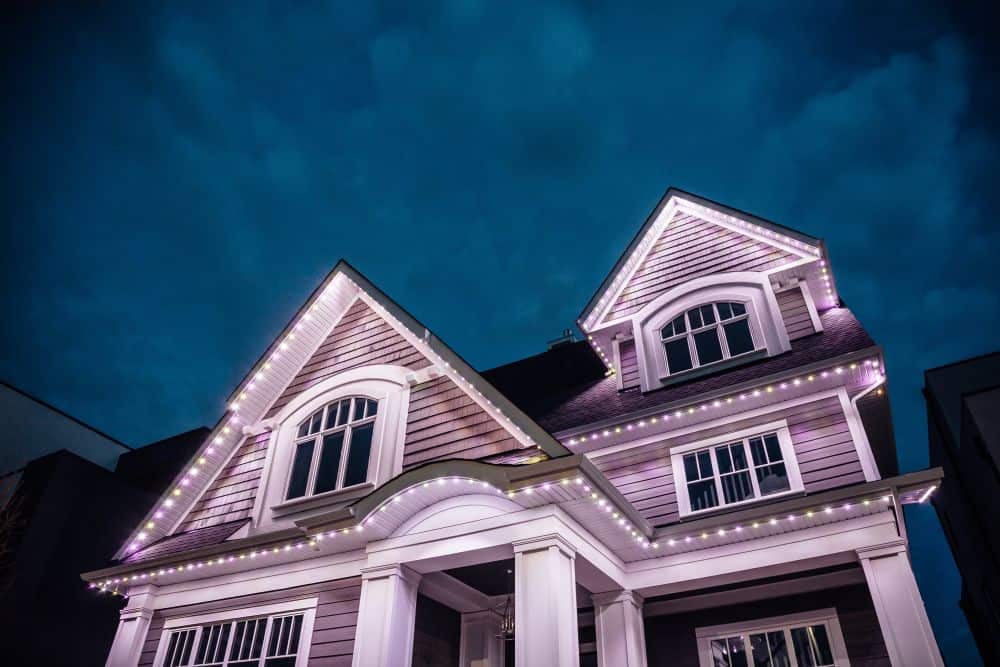 GEMSTONE LIGHTING
Permanent holiday and accent lighting. Smart, automated, app-controlled lighting to make your house or business standout.